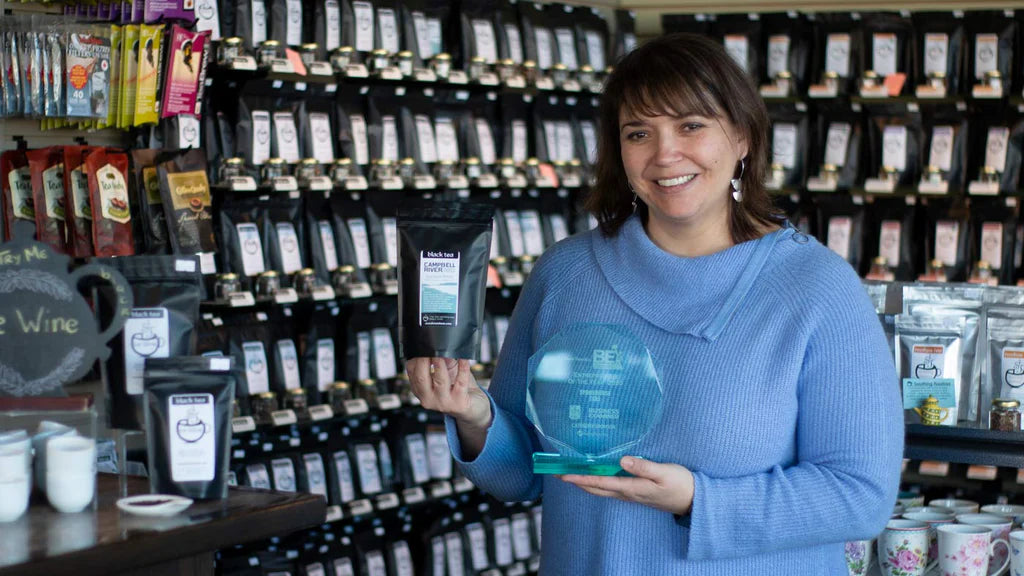 Welcome to Stonehouse Teas
Stonehouse Teas is an award-winning purveyor of quality teas, coffees, gifts, and accessories.
Stonehouse Teas offers over 120 different types of loose leaf teas, locally roasted organic Aroma coffee and other local tea accessories. We carry everything you need to make the perfect cup of tea including teapots, infusers, tea cups and travel mugs.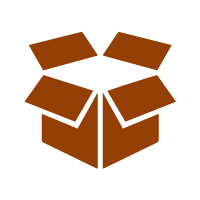 Free Shipping on Orders over $100
We ship to Canada and the US!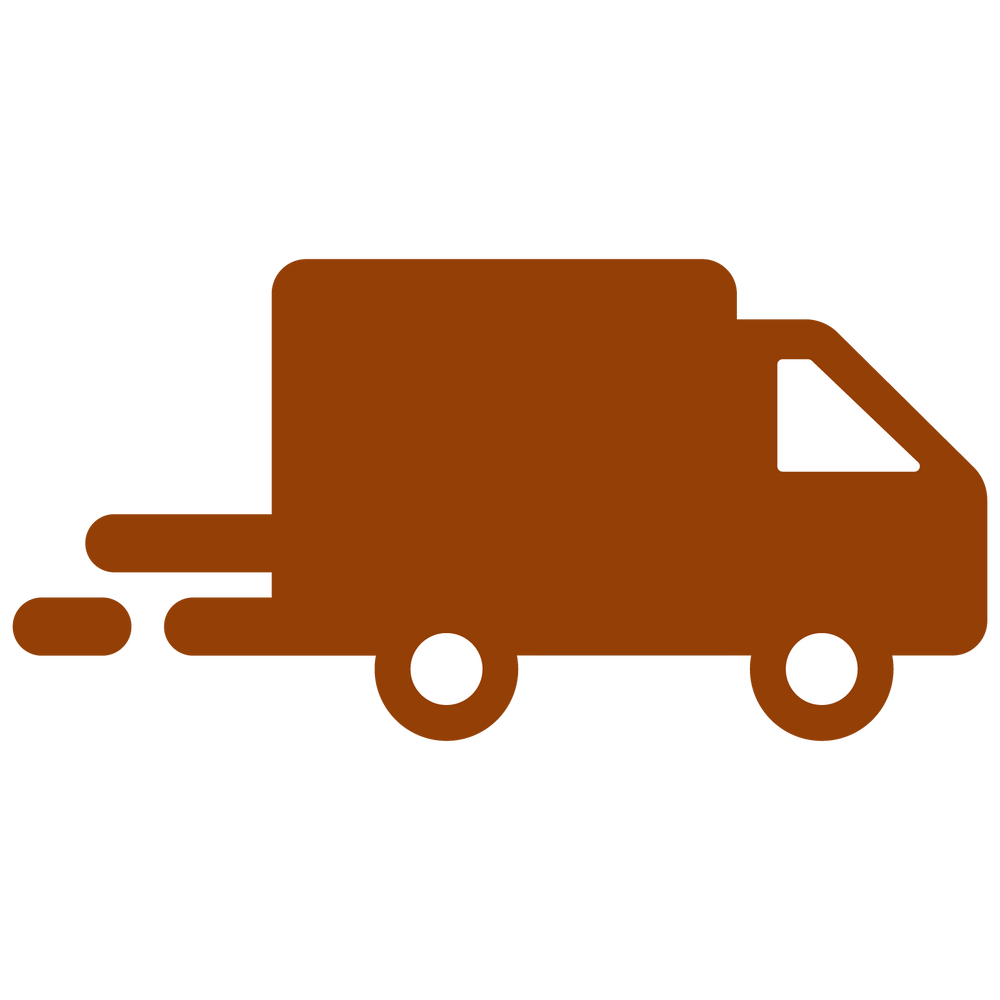 Local Delivery
Place your order by noon for delivery Friday afternoon in Campbell River.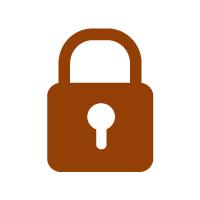 Secure Payment
Your payment information is processed securely.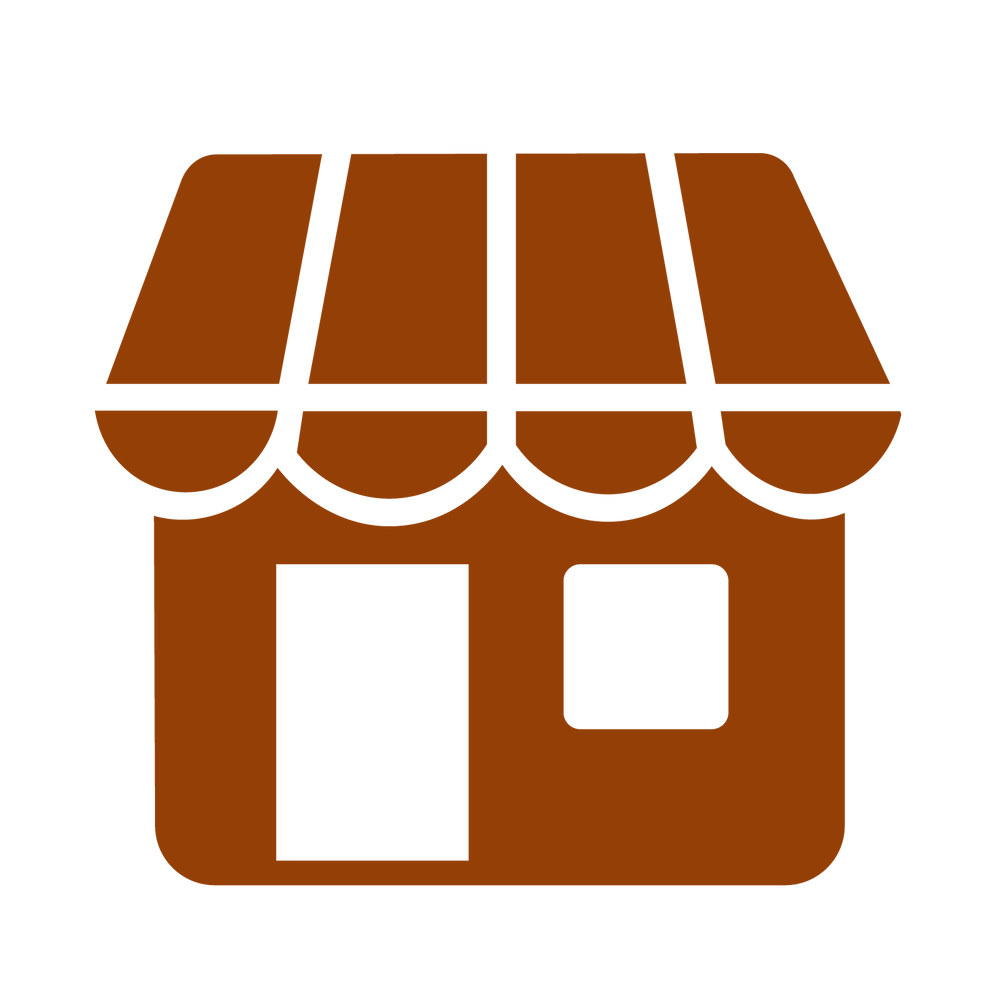 Opening Hours
Mon-Fri: 8:00 - 5:30
Sat: 10:00 - 5:30
Sun: Closed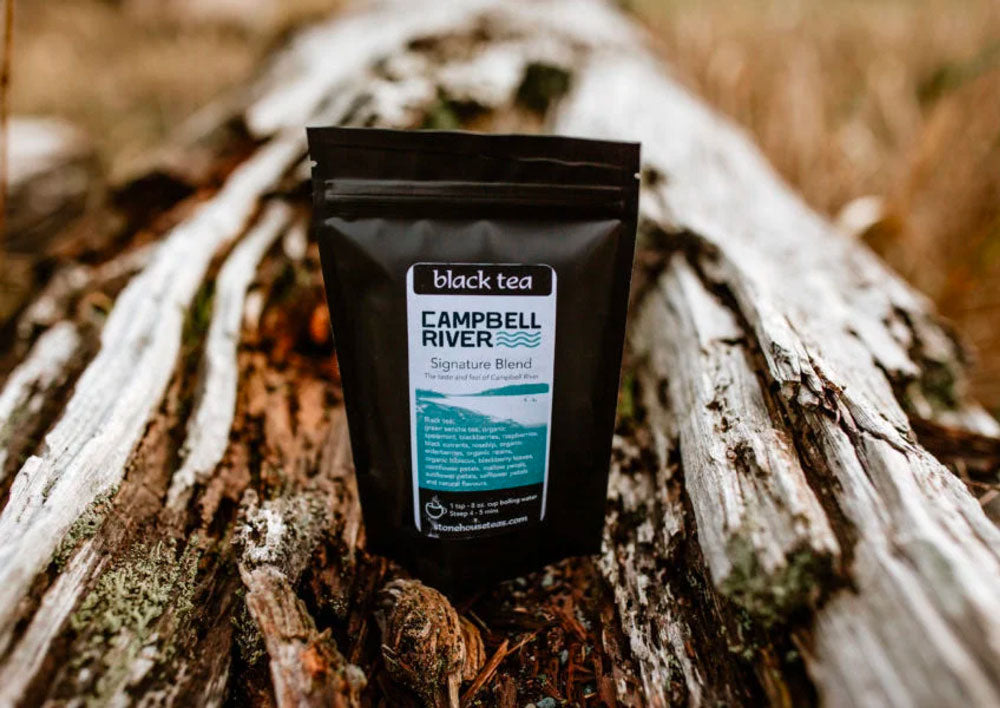 Our Signature Blend Teas
Christine brings her full chef experiences to create flavours and unique blends that form the Signature Blends Teas.
In 2017, as a test with a local Yoga studio Ocean Mountain Yoga, we created a signature tea for their studio. This tea blend tea grew quickly. That led to signature blends being made for other businesses like Sage Spa and Form Wellness as well as a unique 25th Anniversary tea blend for Stonehouse Teas.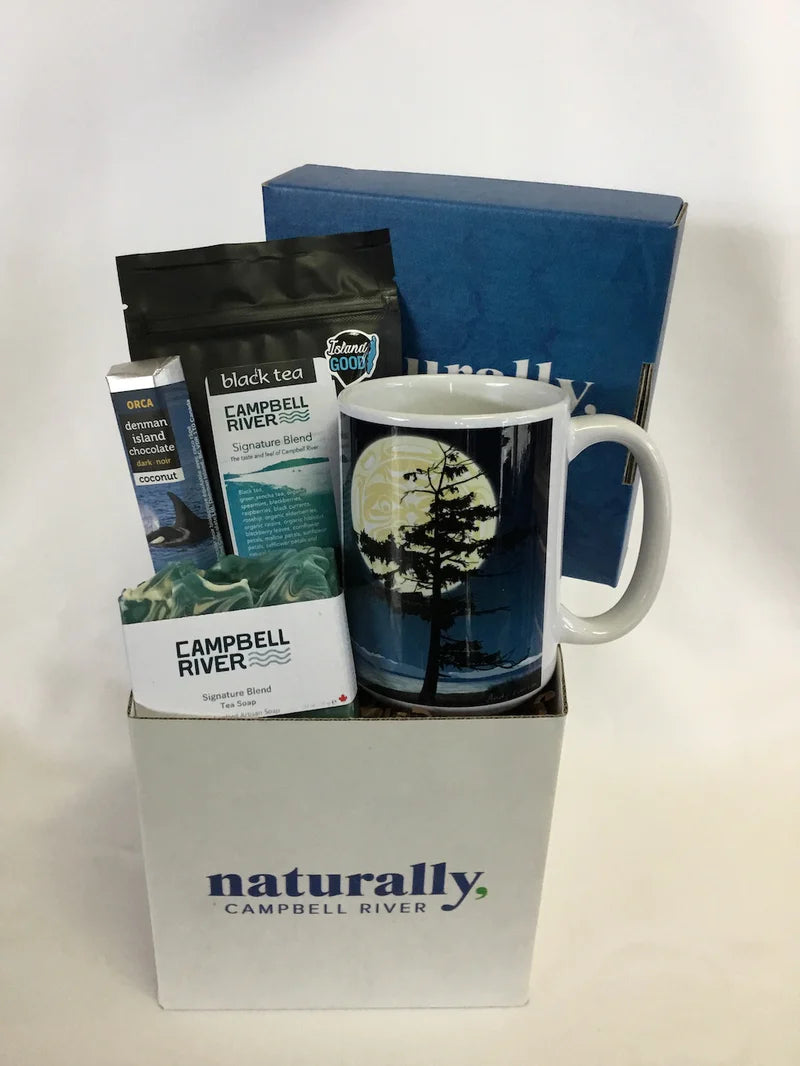 Great Gift Ideas
Shop local for all your gift needs with Stonehouse Teas many different teaware and tea blend gift baskets.
All of your favourite, uniquely Campbell River items, all beautifully packaged, ready for pick up or shipping.