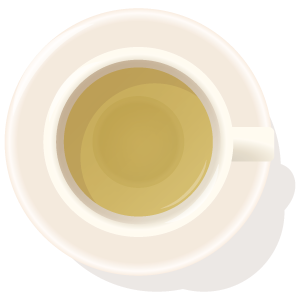 Oolong Tea
Oolong teas are semi-oxidized, lie between black and green teas, with beneficial vitamins, minerals and antioxidants.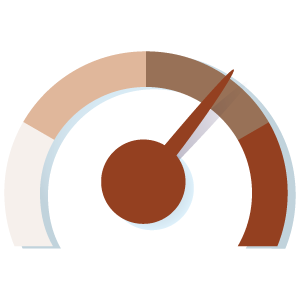 Caffeine Level
Perfect for an afternoon pick-me-up beverage to help you finish the day strong.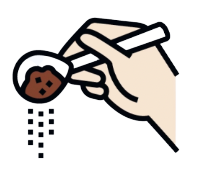 Steeping Instructions
Add 1 teaspoon to 8 Oz of boiling water. Steep for 3-4 Minutes.
Stonehouse Teas is Your Vancouver Island Tea Purveyor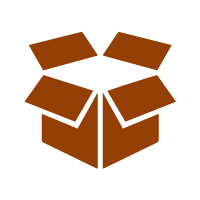 Free Shipping on Orders over $100
We ship to Canada and the US!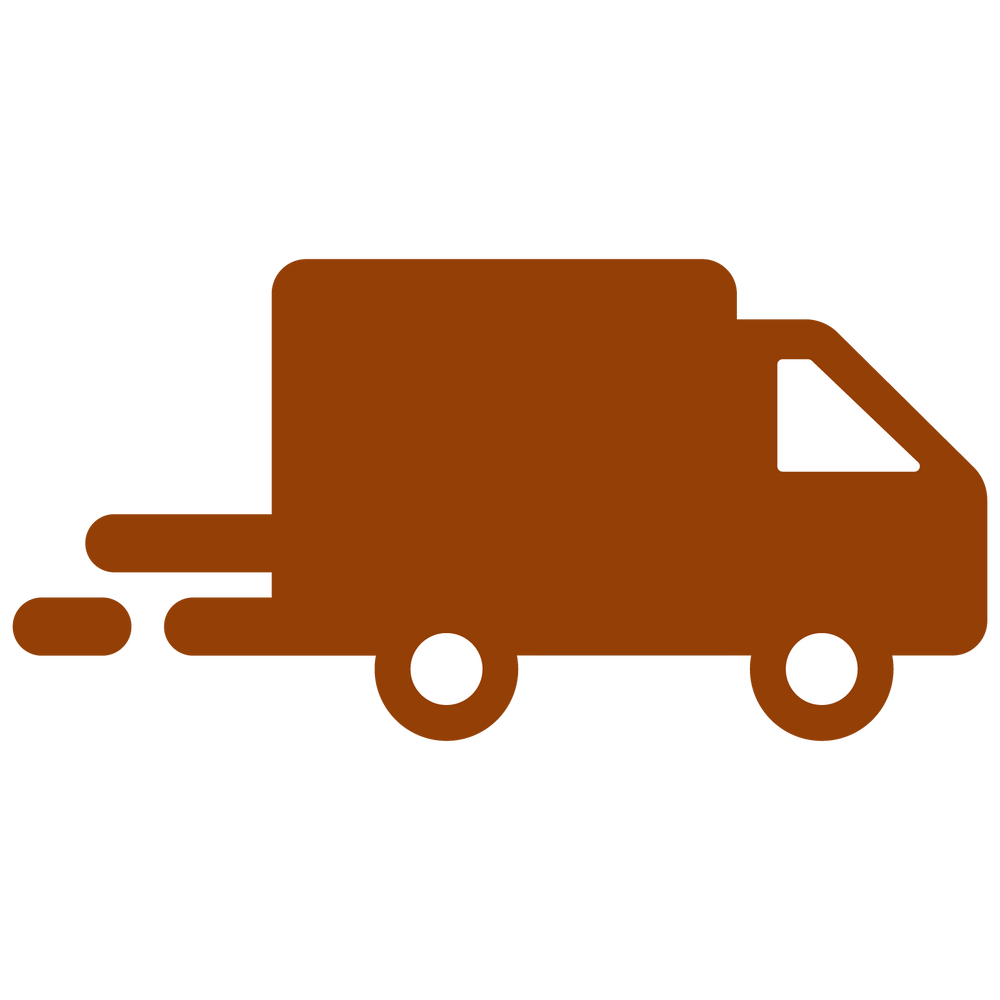 Local Delivery
Place your order by noon for delivery Friday afternoon in Campbell River.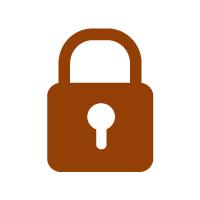 Secure Payment
Your payment information is processed securely.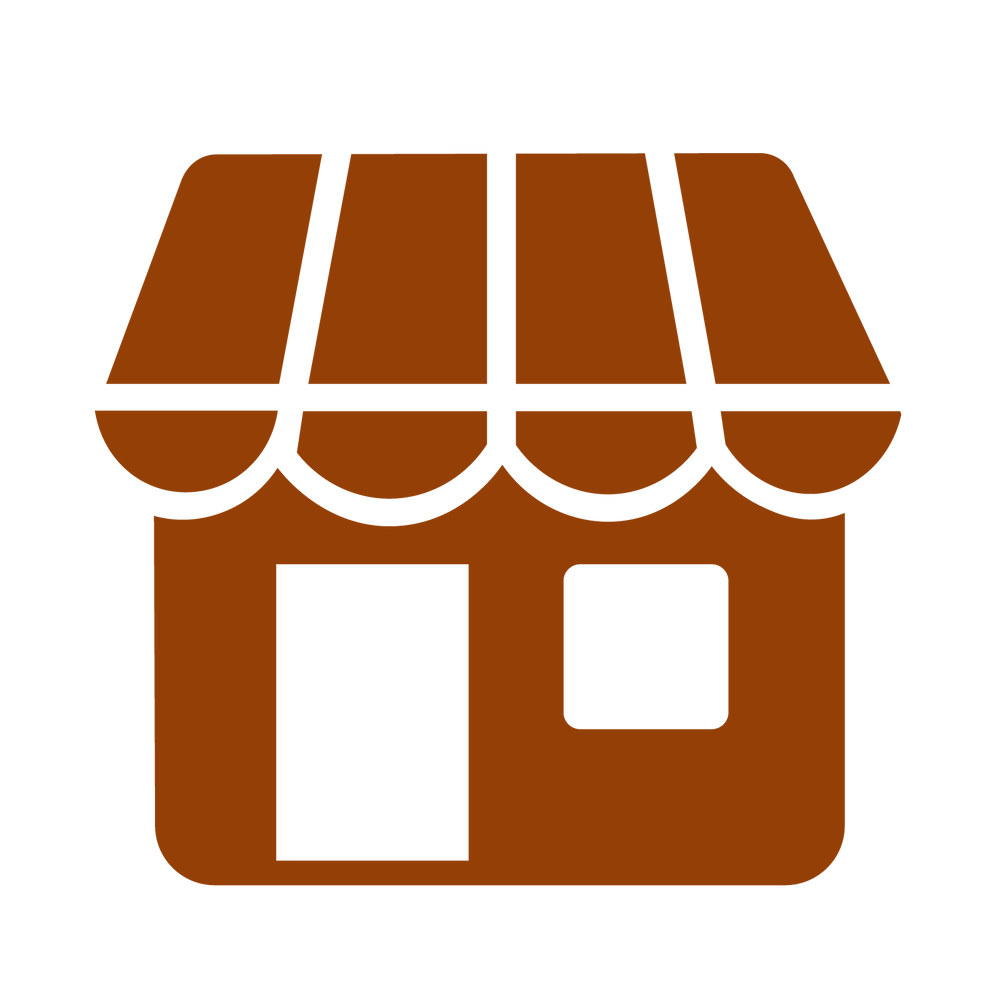 Opening Hours
Mon-Fri: 8:00 - 5:30
Sat: 10:00 - 5:30
Sun: Closed